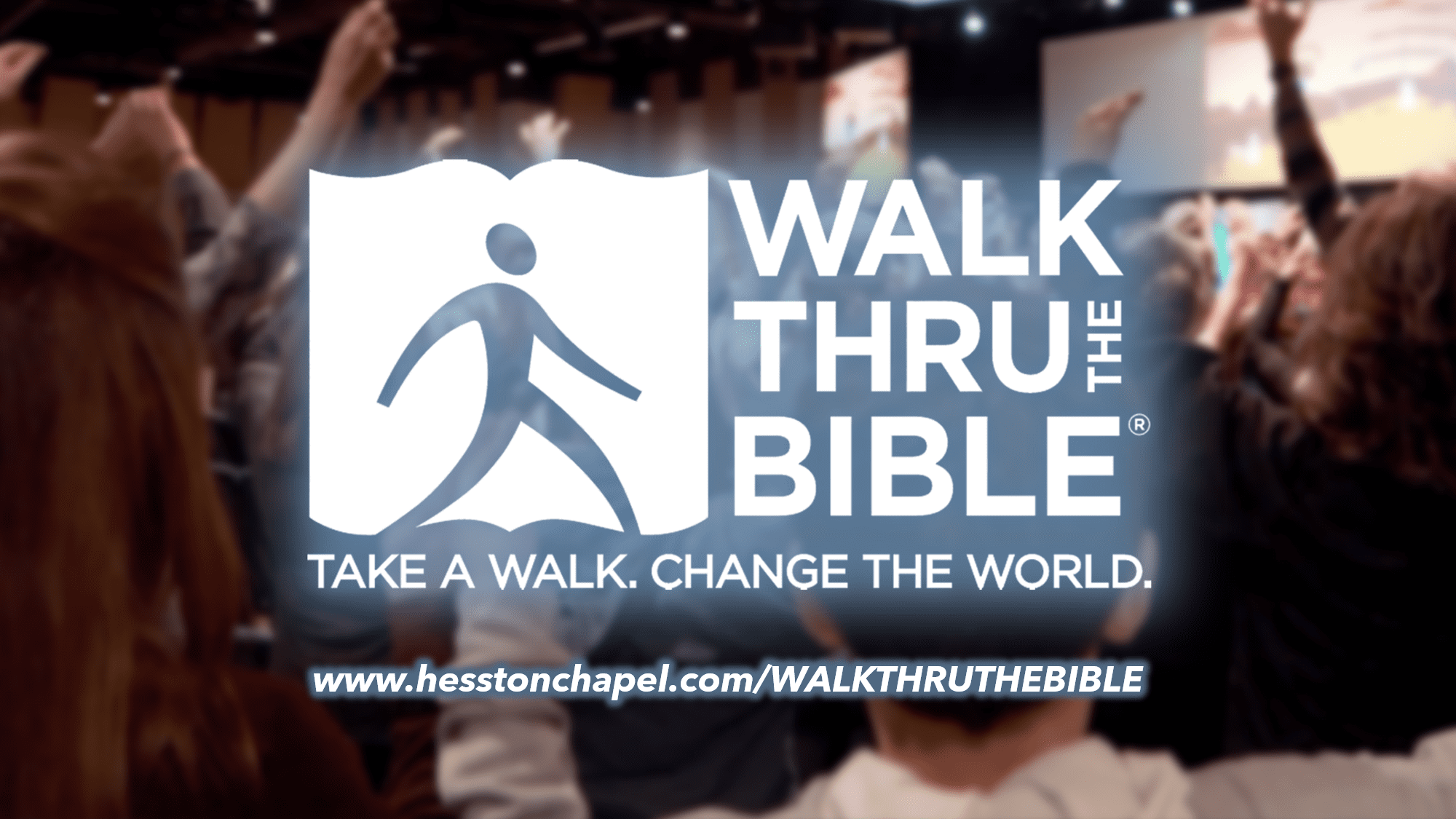 Walk Thru The Bible OT Live
50
50 people viewed this event.
Many believers are confused about the Old Testament–what it says, what it means, how to apply it to daily life. Some may wonder if it is even relevant today. Others are overwhelmed by it and don't know how to read it. Would-be Bible readers often quit before they make it all the way through the Old Testament.
What if there was an event that could actually inspire people to read the Bible? What if there was an event that made the Old Testament come alive in a fun, clear, and very memorable way? NOW THERE IS!
We would love for you to join us on Saturday, March 11 as Walk Thru The Bible presents a 3-hour presentation over all 39 books of the Old Testament and shows us how they all connect together. The cost for this event is $20 per person, which includes your own workbook to keep afterwards and a provided lunch afterwards. Be sure to visit our website to learn more about this event and how you can register to join this journey.
Register Online: https://www.hesstonchapel.com/walkthruthebible
Registration Deadline: Wednesday, February 22, 2023