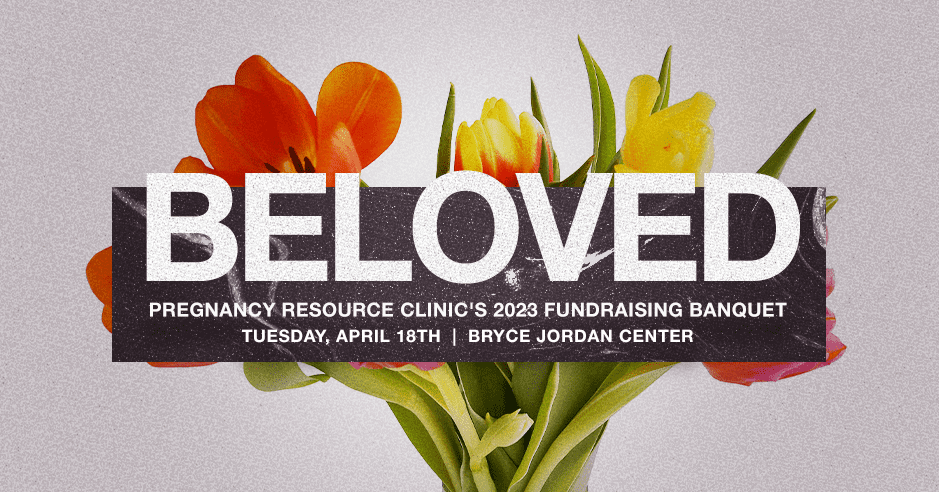 Pregnancy Resource Clinic's 2023 Fundraising Banquet
17
17 people viewed this event.
Do you believe people matter? Do you desire to help community members who are facing difficult life circumstances? If so, Pregnancy Resource Clinic would love to share with you how our services are making an impact across the Centre Region! Please join us for our 2023 Annual Fundraising Banquet being held Tuesday, April 18th at 6:30 p.m. at The Bryce Jordan Center.
There is no cost to attend the event, but an opportunity to support Pregnancy Resource Clinic will be extended. A reservation is required; please RSVP at www.scprc.com or by calling Miranda at (814) 234-7341 by Tuesday, April 4th.