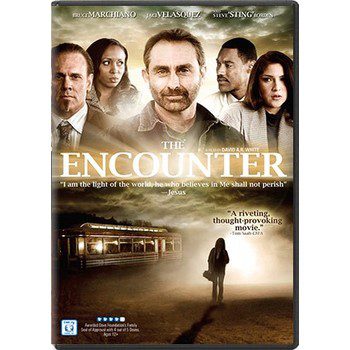 Free Movie Night
16
16 people viewed this event.
Join us at Reedsville United Methodist Church, 82 East Logan Street, on Sunday, April 2nd for a free movie night at 6:30PM. Refreshments will be served. Movie will be "The Encounter". All are welcome!
"The Encounter" Stranded in the middle of nowhere, five strangers find themselves marooned in a deserted roadside diner. An arrogant businessman, a lonely single woman, a couple on the verge of divorce, and a youthful runaway all come face to face with a diner owner who serves them more than temporal nourishment. This genial host is a certain Nazarene, who knows all of their secrets and possesses the answers to all of their problems if only they would trust him. It is a miraculous Encounter that will leave them all changed. It is an inspirational and intriguing faith-filled family drama about 5 people who are brought faced to face with Jesus and encouraged to examine the true condition of their lives.