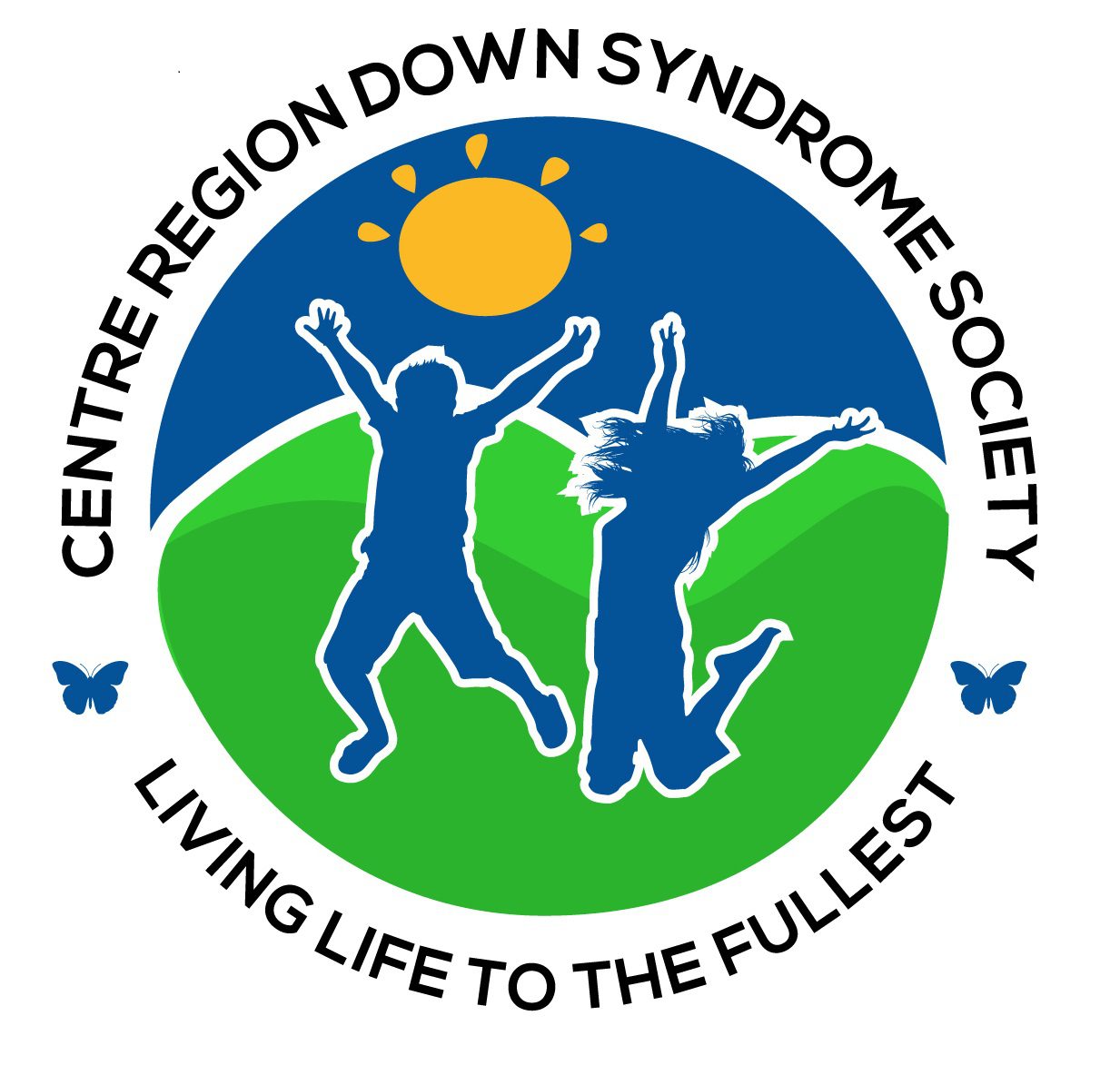 World Down Syndrome Day Celebration Dance
21
21 people viewed this event.
Join Centre Region Down Syndrome Society to celebrate World Down Syndrome Day!
Dancing, food, photo booth, games and face painting. Free with registration.
5 – 8 pm
World Down Syndrome Day is celebrated on the 21st day of the third month of the year (3-21), signifying the unique triplication of the 21st chromosome which causes Down syndrome. This day is observed around the world to help raise awareness of what Down syndrome is, what it means to have Down syndrome, and how people with Down Syndrome play a role in our communities.
It is said that chromosomes are shaped like little socks, so we love sporting crazy or mismatched socks that day as our unique tradition and to spark conversation!