HOW CAN WE PRAY FOR YOU?
Facing a struggle? Need a friend to pray with you? Let us know how we can pray.
PRAYER WALL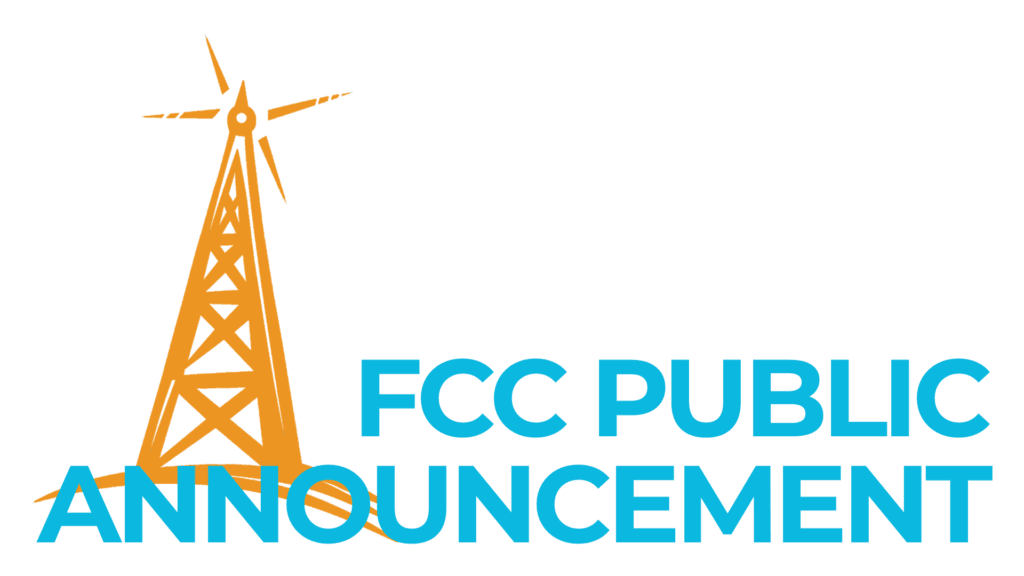 On November 9th, 2021, Way Truth Life Radio, Central Pennsylvania Christian Institute, Inc., of WTLR, 89.9FM, State College filed an application with the Federal Communications Commission for 9 new NCE FM Construction Permits. Members of the public wishing to view these applications or obtain information about how to file comments and petitions on the applications can visit the following FCC website page: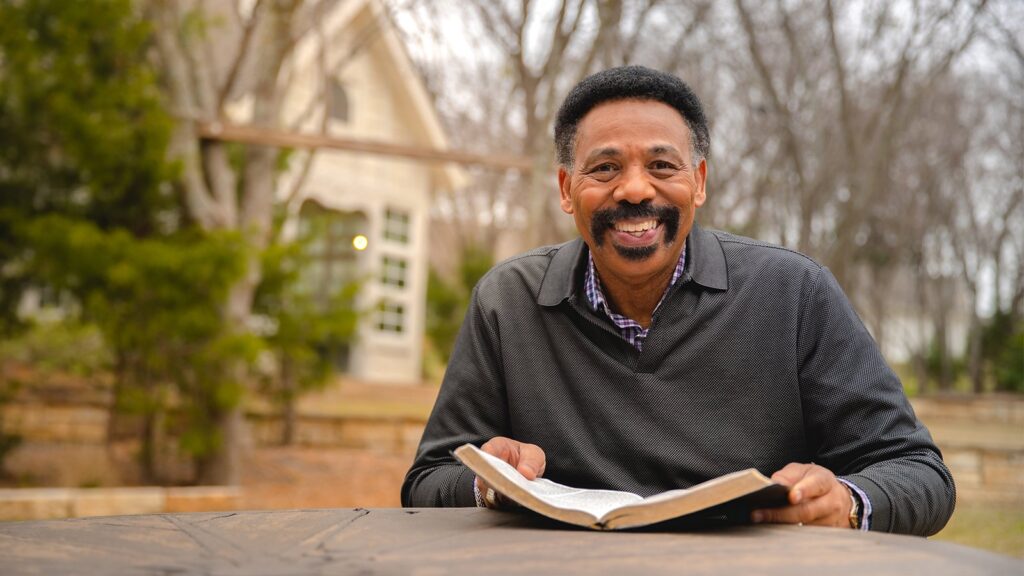 GET TO KNOW OUR FEATURED PROGRAMS
Way Truth Life Radio is focused on bringing the truth of Jesus into the lives of our listeners and radio family. We want to encourage you through truths of God's word and continue to strengthen your relationship with him each day.
OUR MINISTRY PARTNERS
See the businesses and organizations who support Way Truth Life Radio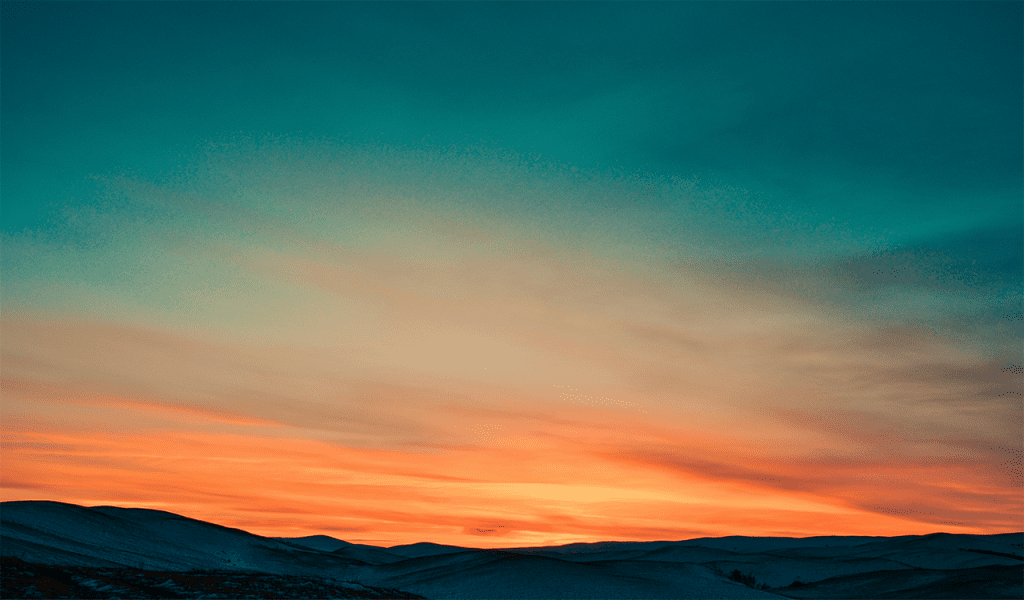 We offer radio-sponsored events as well as local community event submissions that are within our listening area. See what is happening near you!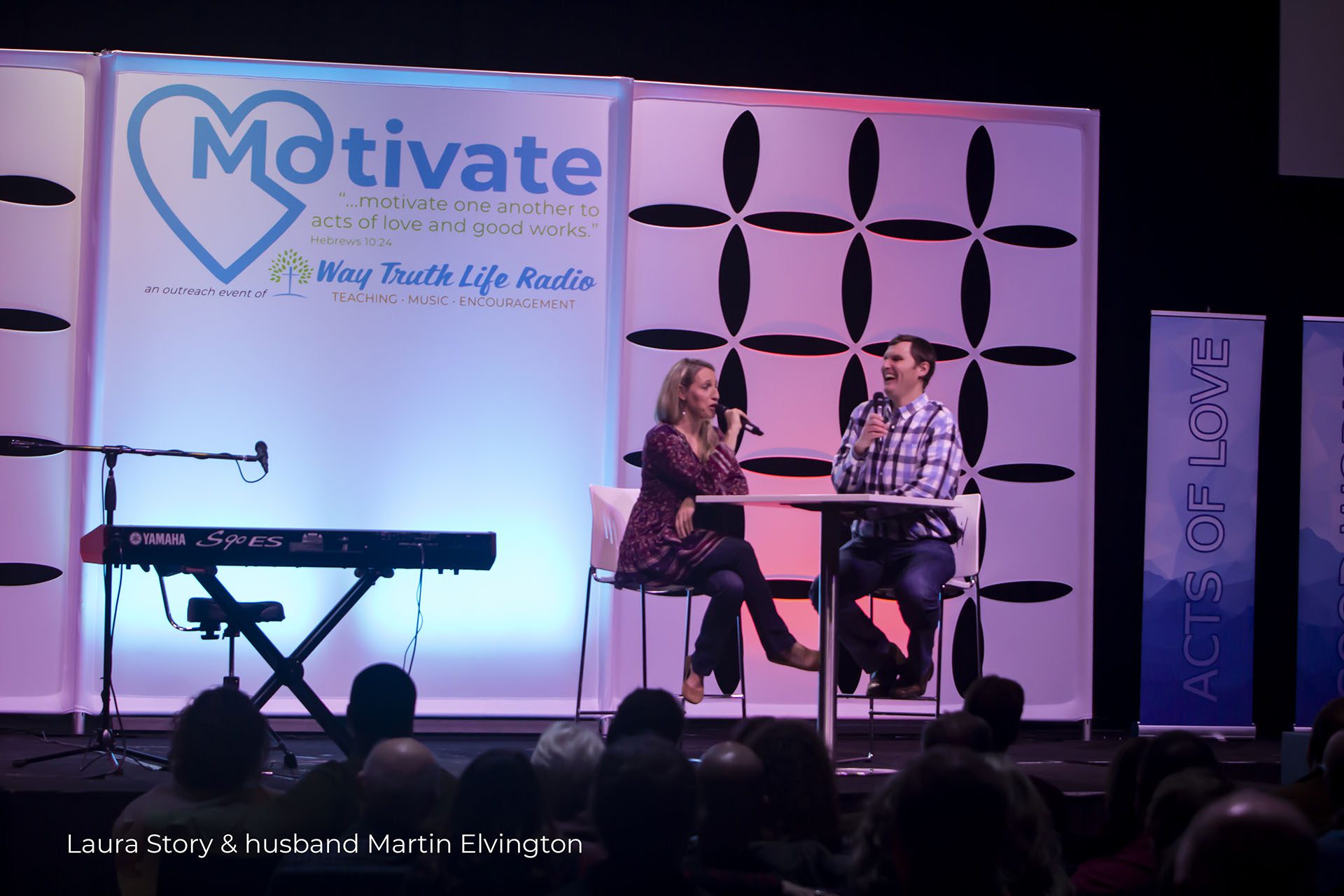 WE ARE PASSIONATE ABOUT STORIES
One of the greatest pleasures of being a Christian ministry is that we get to hear people's stories. Nearly everyday we hear new stories and get to know people within our listening area on a personal level. We love being a part of these stories, even if it is a small part.