Ezekiel Forum: Ron Hutchcraft
Ezekiel Forum, an outreach event of Way Truth Life Radio, will feature Ron Hutchcraft on Friday, October 15, 2021, at 7:00 PM. His topic will be "A Hope That Will Hold You … A Believer They'll Believe." Ron Hutchcraft is an impassioned contemporary evangelist, speaker, author, and radio host. His team specializes in developing authentic, relevant, and creative tools to, as Ron says, "Bring the lost to the Cross." Ron is committed to communicating the Gospel of Jesus Christ to the lost in their language and to motivating and equipping believers to communicate Christ to the lost in their world. You can hear Ron Hutchcraft's daily radio feature "A Word With You" on Way Truth Life Radio.
October 15, 2021 @ 7:00pm
C3 SPORTS & EVENT CENTER, 200 ELLIS PLACE, STATE COLLEGE, PENNSYLVANIA

Ministry workerS appreciation brunch:
Ron Hutchcraft
The Way Truth Life Radio Ministry Workers Appreciation Brunch is a FREE event for area Pastors, Christian school Administrators, paid church & parachurch ministry staff and their spouses. 
The purpose of the brunch is to say "thank you" for the work being done to bring God's word to our area and to train our young people with a Christian worldview.
We will enjoy a delicious brunch provided by the gracious folks at Grace Bible Church in Hollidaysburg. Our Ezekiel Forum speaker, Ron Hutchcraft, will deliver a challenge entitled "These Troubled Times… This Breakthrough Moment". We will conclude with prayer and the opportunity to meet and talk with Ron.
October 16, 2021 @ 10:00am
Grace Bible Church
164 Laurel Lane
Hollidaysburg, PA

Come and celebrate Christmas during this special evening with Micah Tyler, along with Jillian Edwards.  Bring the whole family to enjoy your favorite songs of the season and some of Micah Tyler's latest hits.
November 30, 2021 @ 7:00pm
Grace Bible Church
164 Laurel Lane
Hollidaysburg, PA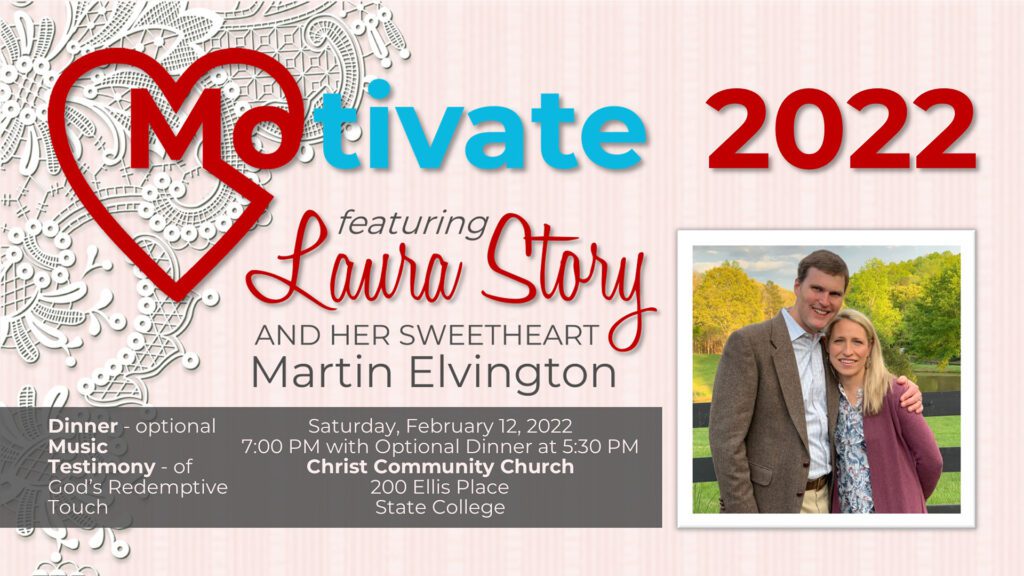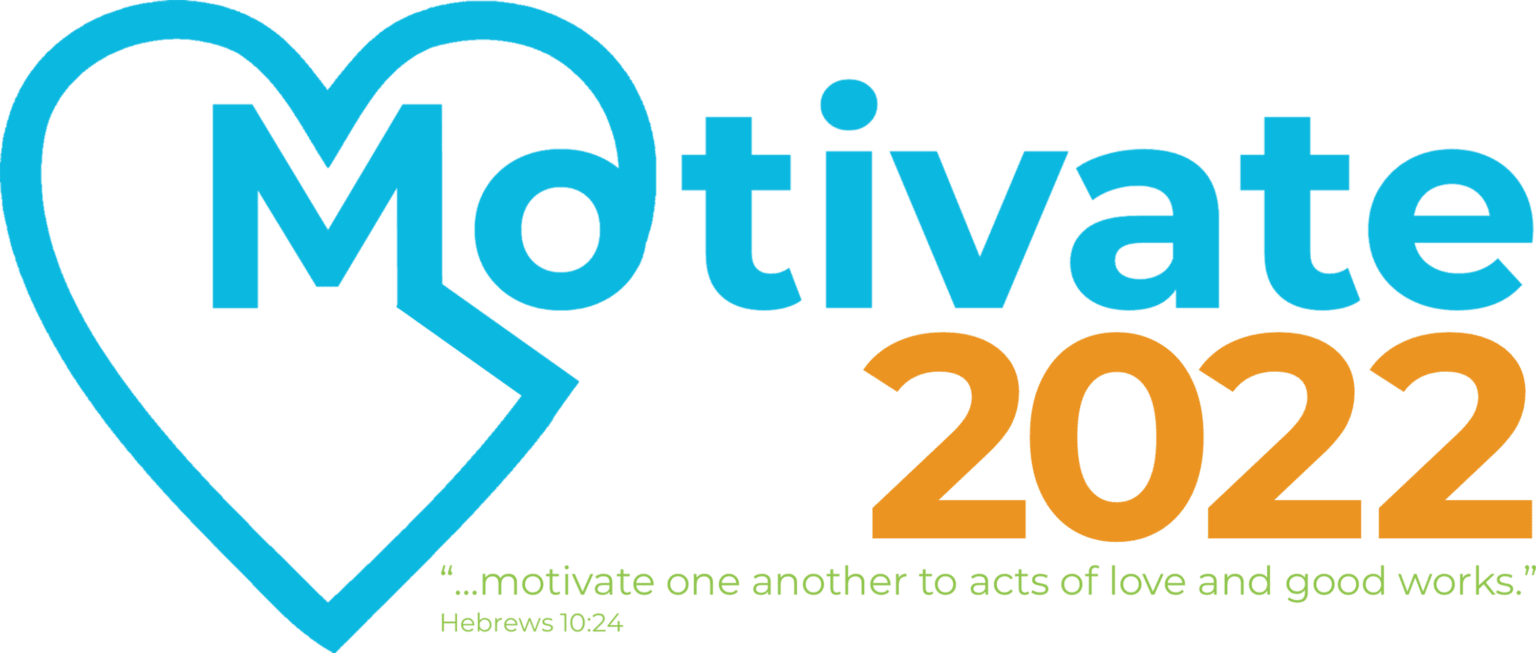 Join Laura Story & her husband martin
Join us for this special evening with worship leader, Christian music artist, and author Laura Story.  "Each of us has something in our lives that has forced us to let go of whatever normalcy we envisioned," empathizes Story. "Every one of us has endured uninvited change." She and her husband, Martin, came face-to-face with this as newlyweds, when he—a former college athlete—was diagnosed with a disabling brain tumor that upended all their expectations for their future. The couple recognizes now that this was God's way of calling them to step out in faith, leaving normal behind and saying hello instead to the unshakable life, vision, and mission that he had purposed for both of them. It will be an unforgettable evening starting with an optional dinner with Laura and Martin.  Then enjoy the rest of the evening as Laura shares her musical talent and Martin and Laura tell their story of God's redemptive touch.
FEBRUARY 12, 2022 @ 7:00pm
CHRIST COMMUNITY CHURCH
200 ELLIS PLACE
STATE COLLEGE, PA
Saturate Altoona will take place in Heritage Plaza in downtown Altoona every Sunday in June. The theme this year is DEEPER. Rather than doing more we believe true saturation will happen as an overflow of a deeper intimacy with Christ. Each week 3 pastors from across the city will join together to share one message. This is an opportunity for the Church in Altoona to come together as ONE. It's an opportunity to lock arms as we work together to see Gospel Saturation in Altoona and beyond.
Schedule:
June 5th: Deeper-Personal
June 12th: Deeper-Family
June 19th: Deeper-Church
June 26th: Deeper-City
Blessing tents will be open from 5:30-6:30pm every Sunday. Free food and activities are available for everyone to enjoy. Worship begins at 6:30pm with a different area worship band each week with speakers to follow. Join us for Worship and the Word!
JUNE 5, 12, 19, & 26: 5:30 PM
HERITAGE PLAZA
1401 11TH AVENUE
ALTOONA, PA 16601
ABOUT OUR OUTREACH EVENTS

Ezekiel Forum highlights the teaching aspect of our ministry by bringing in noted national and international speakers. Specifically, the Forum is for the exploration of scripture for the development of a stronger Christian worldview. We seek to explain this worldview to fellow believers in a large-group setting, and thereby extend Christian influence into the public sphere through their witness. As an outcome, we want to see Christians confidently and intelligently interact with those holding opposing perspectives and engage our dying world with solid biblical answers.

The Concert Series features music artists consistent with the artists heard on our stations. It's a great form of wholesome entertainment for the entire family that is edifying and encouraging. We have focused on opening the Christmas season with a great way for everyone to begin their celebration of our Savior. We hope to do more concerts in the future.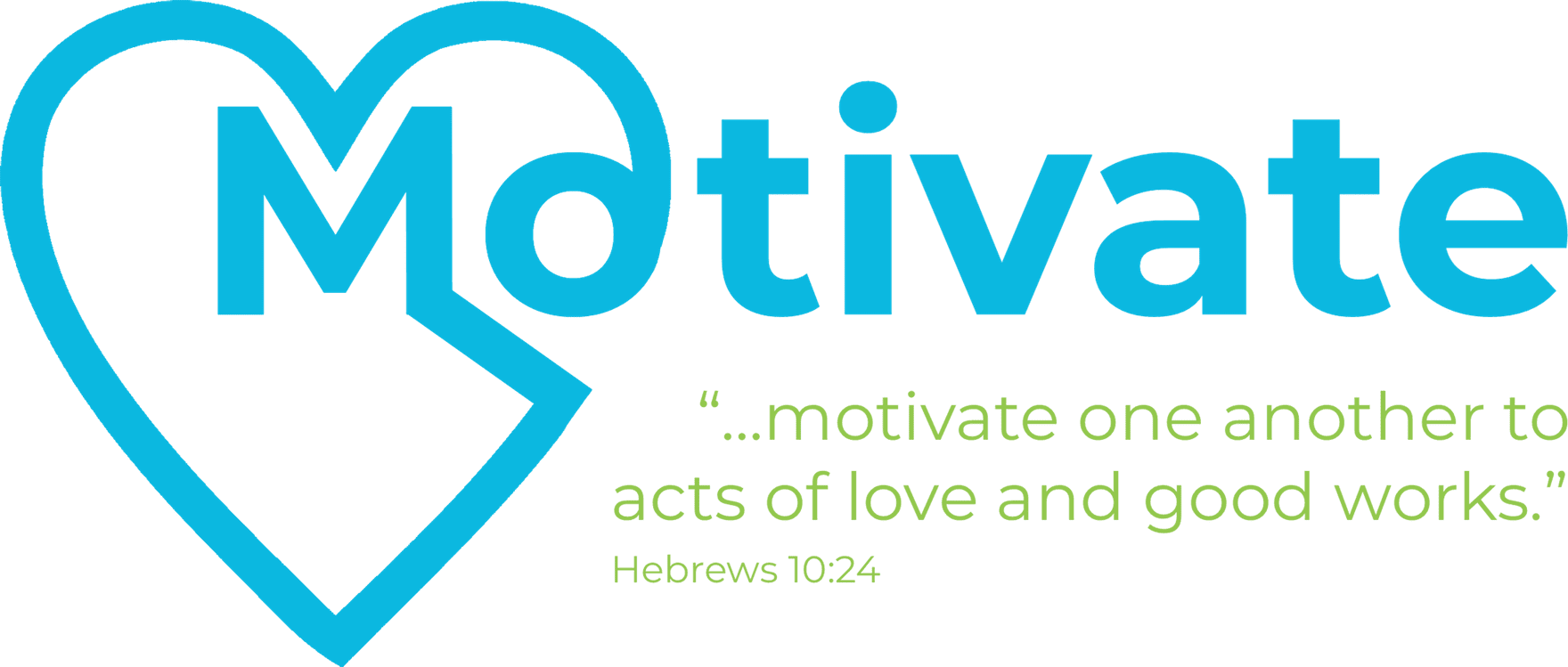 Motivate is a synonym for encouragement. Who doesn't need encouragement? Motivate has been developed as an annual event that has a mix of encouraging speakers and worship music. We envision an event where God's regional church comes together for a large worship service. The concept is taken from Hebrews 10:24: "...motivate one another to acts of love and good works." Our prayer is that God will bless many Central Pennsylvanians through the radio programming and these unique ministry outreaches of Way Truth Life Radio.