GOSPEL • PRAISE • WORSHIP • CHORAL
GOSPEL • PRAISE WORSHIP • CHORAL
SATURDAY MORNING SOUTHERN
Join Day Colyer each Saturday morning for the best in current Southern Gospel!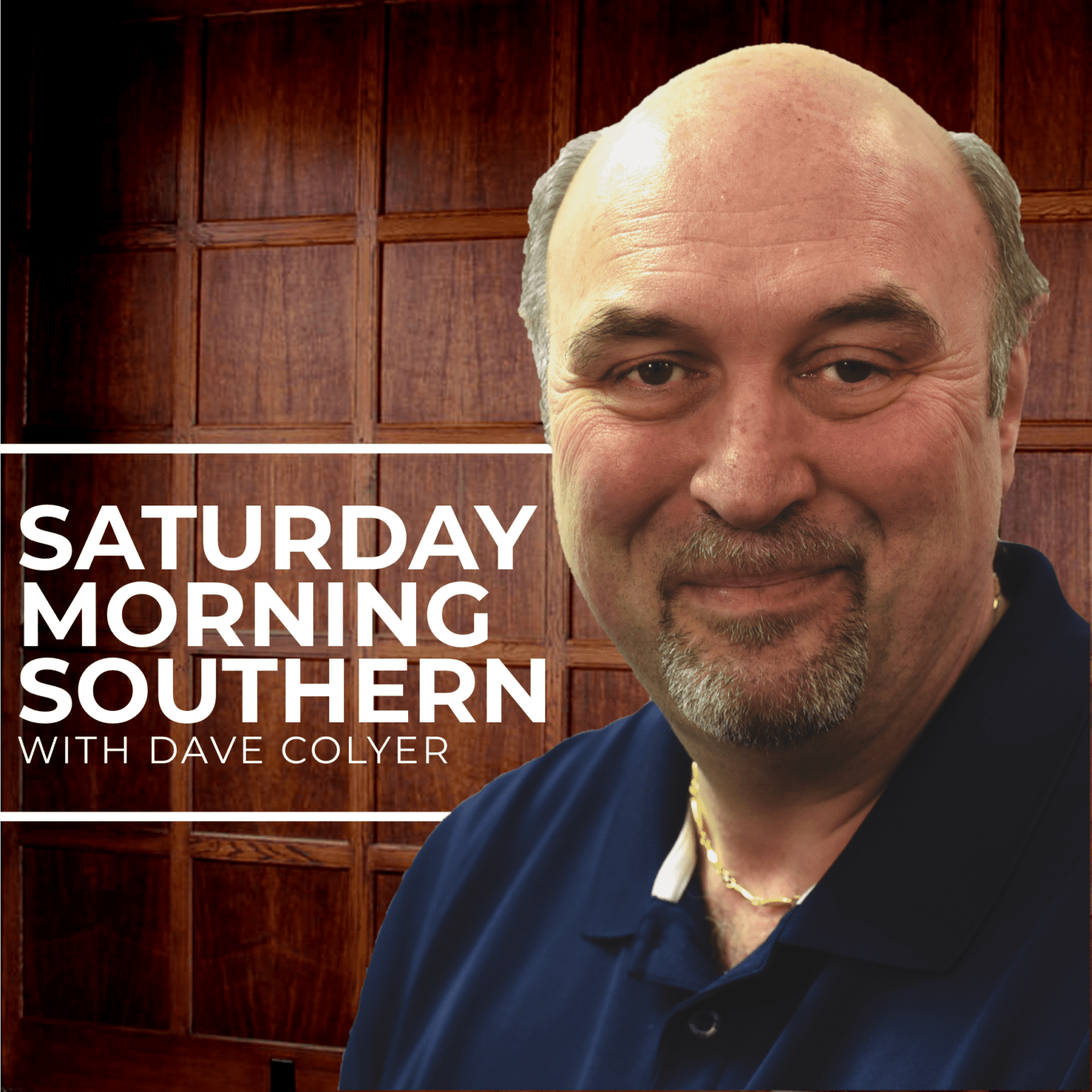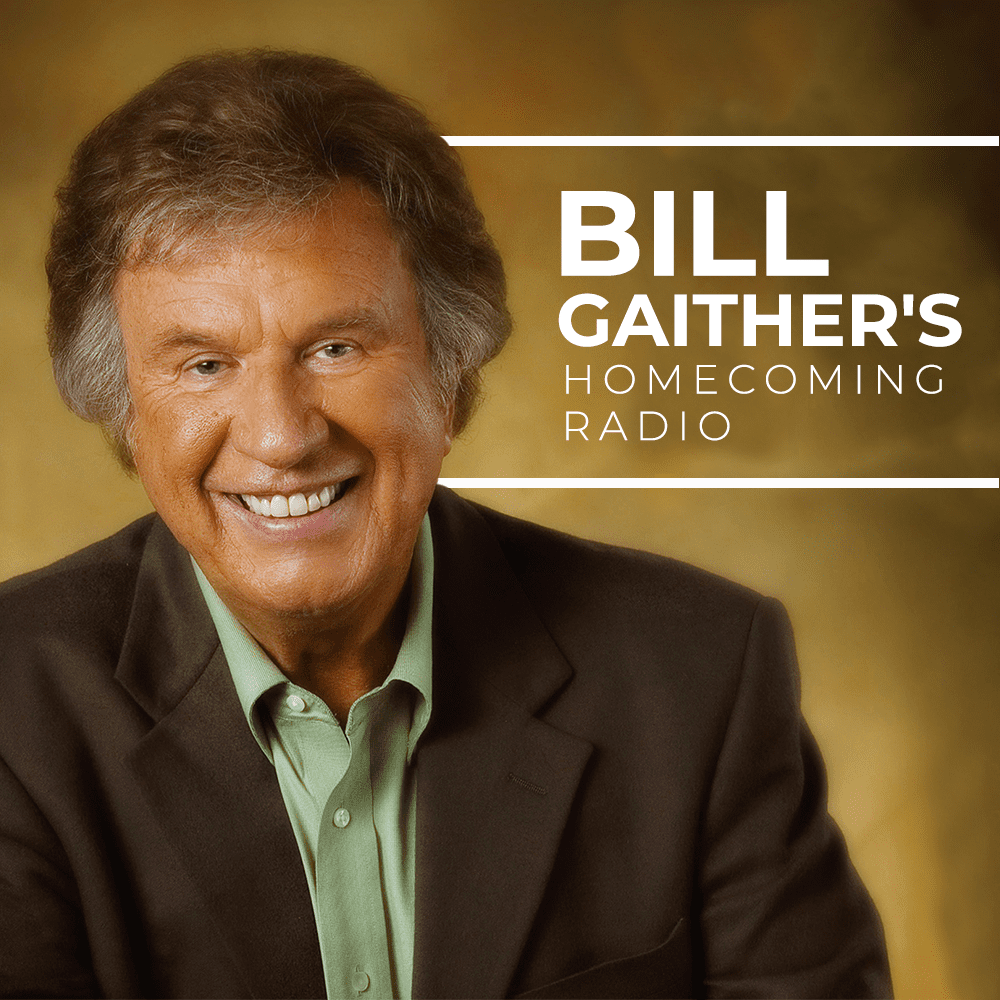 Bill and Gloria Gaither have filled stages all around the world with the "best of the best" Southern Gospel artists to entertain, encourage and bless their audiences.  Now you can hear all that great music on Way Truth Life Radio.  
Join Maritza Holland every Sunday morning for lots of encouragement and worship! Sunday mornings on Way Truth Life Radio is dedicated to worship and encouragement.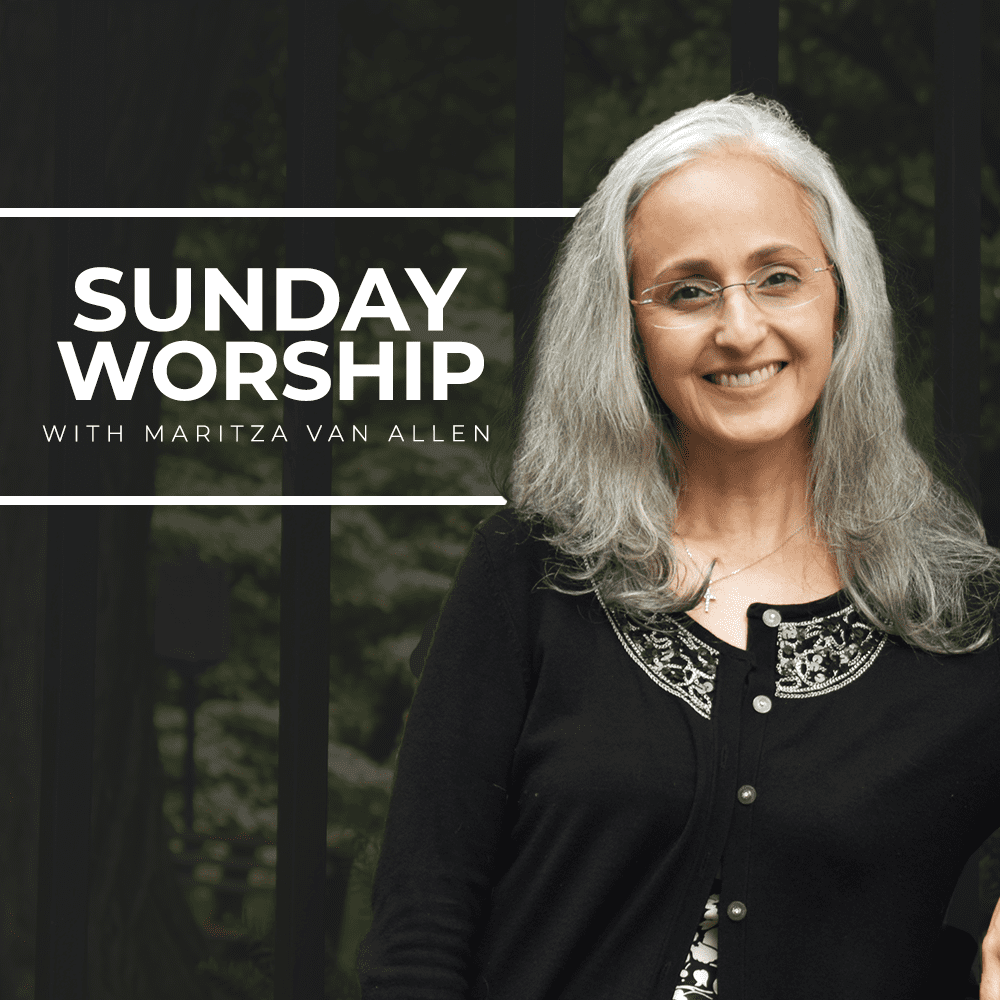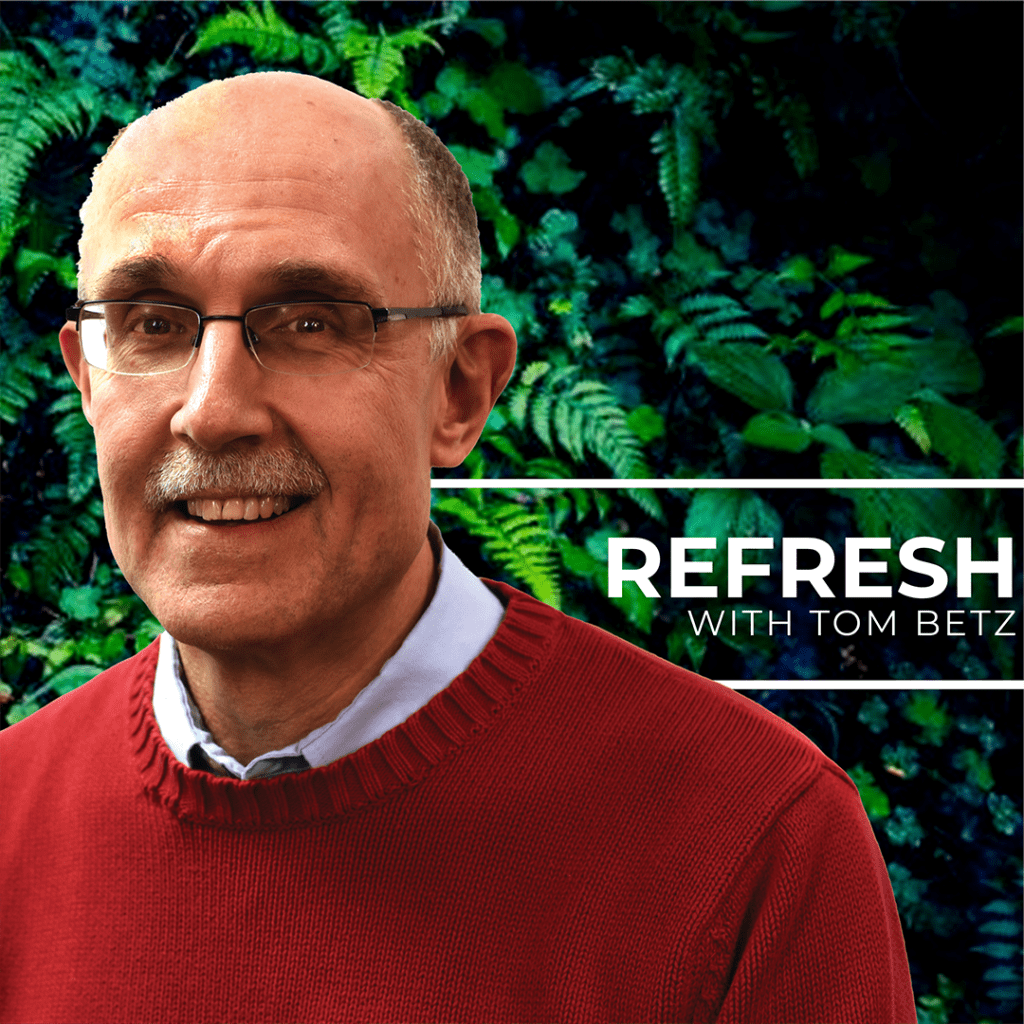 an hour of refreshed and refreshing hymns of the faith
Join us for a refreshing hour of modern versions of classic hymns. These hymns are performed by some of the most loved artists on Way Truth Life Radio.
Hosted by Director of Music and Ministries Kathy Bowman, Psalm 95 is an hour of celebration, adoration, and inspiration–all designed to draw the listener closer to our Lord.