OUR
TEACHING
PROGRAMS
FOCUS ON:
One of our most important missions is to constantly remind our listening family of the freedom that comes with being a follower of Christ. 
Everyday can be a challenge. As a ministry and a radio station, we want to use the truths of God's Word to bring encouragement each and every day.
With Jesus, there is hope! Sometimes it isn't always obvious or apparent, but we want to provide daily reminders of the hope that we have in Jesus.
One of the greatest gifts from God is family. We want to do everything we can to help strengthen the family and provide biblical insight and wisdom.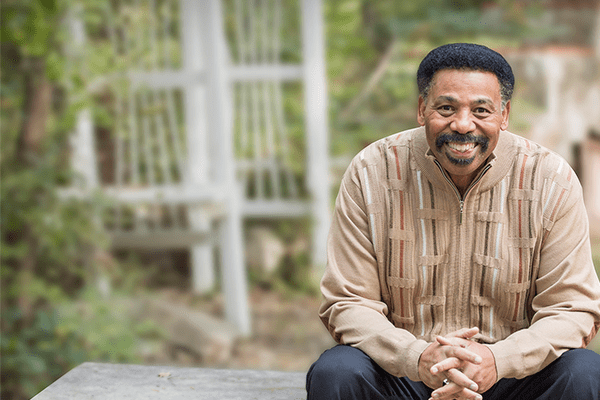 Tony Evans is founder and senior pastor of Oak Cliff Bible Fellowship in Dallas, as well as founder and president of The Urban Alternative.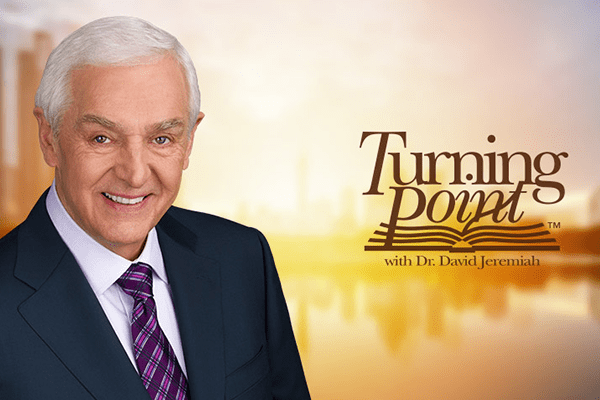 Turning Point Ministries was founded in 1982 as the broadcast ministry of Dr. David Jeremiah to deliver the unchanging Word of God to an ever-changing world. Three decades later, with a multimedia network featuring radio, television, and online programming, magazines, and books, Turning Point reaches tens of millions of people around the globe with the saving knowledge of Jesus Christ.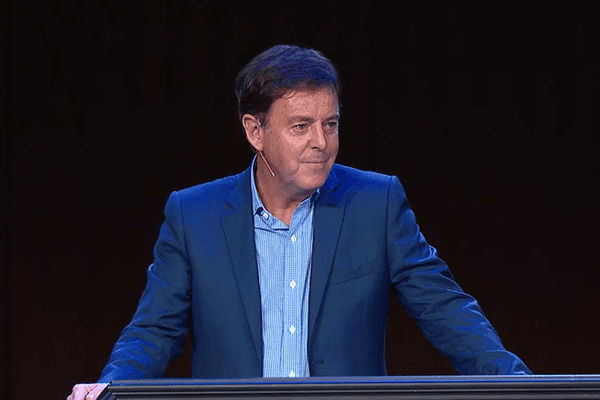 Alistair Begg has been in pastoral ministry since 1975. Following graduation from The London School of Theology, he served eight years in Scotland at both Charlotte Chapel in Edinburgh and Hamilton Baptist Church.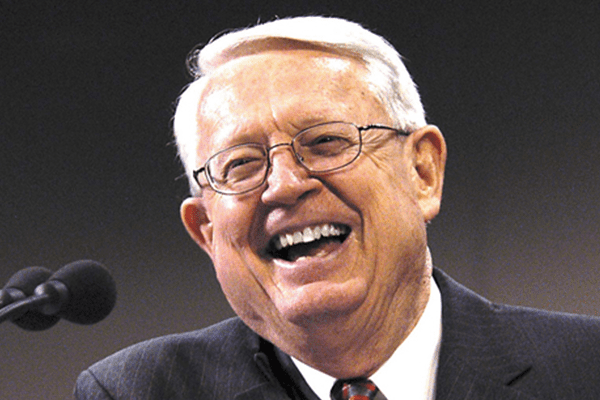 Charles R. Swindoll has devoted his life to the accurate, practical teaching and application of God's Word and His grace. Chuck is a pastor at heart.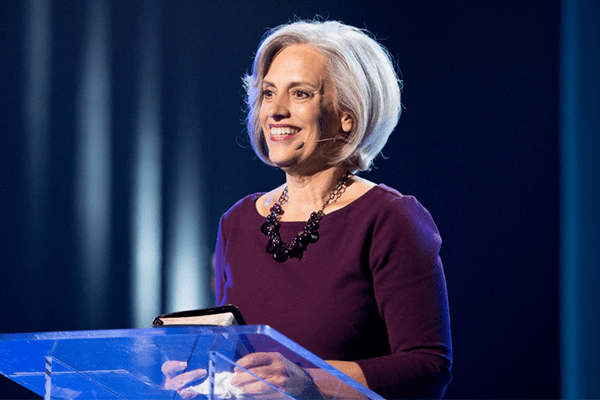 Nancy DeMoss Wolgemuth has written eighteen books that have sold more than 2.6 million copies and been distributed in eighteen languages.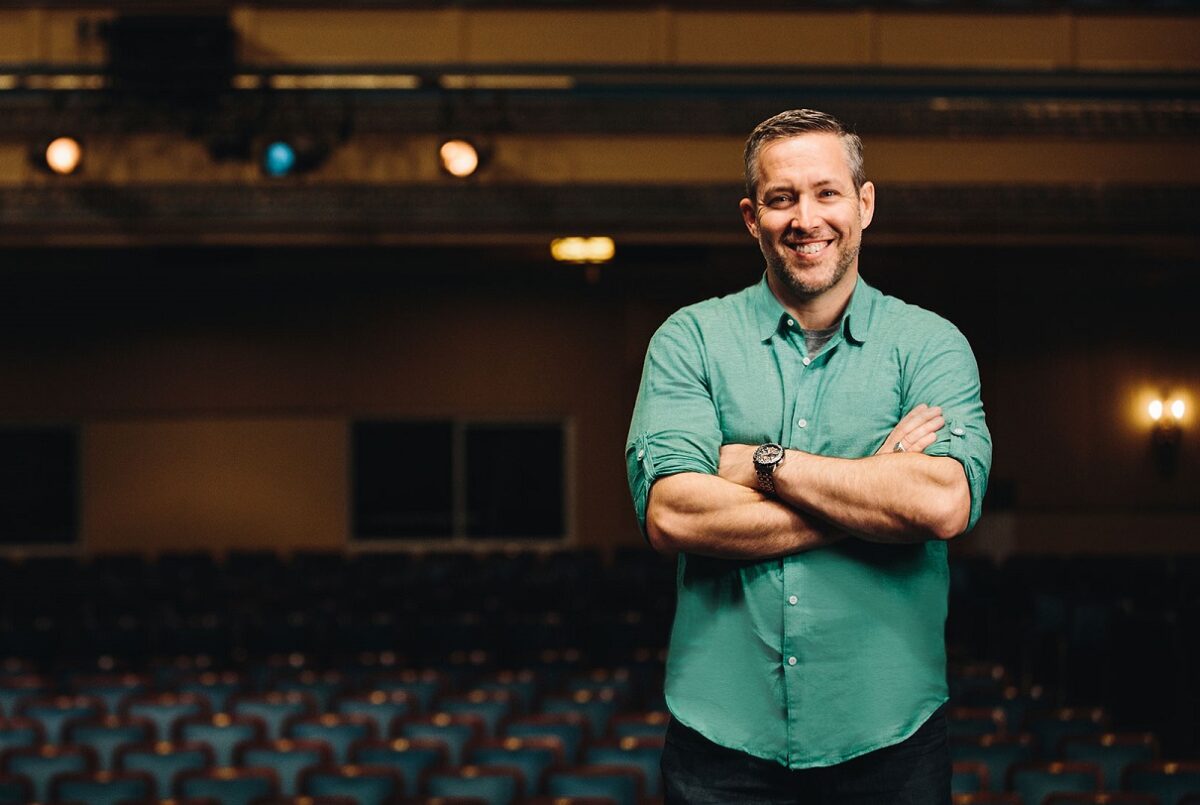 J.D. Greear believes the gospel is a deep well of transformative grace – and we'll never find the bottom.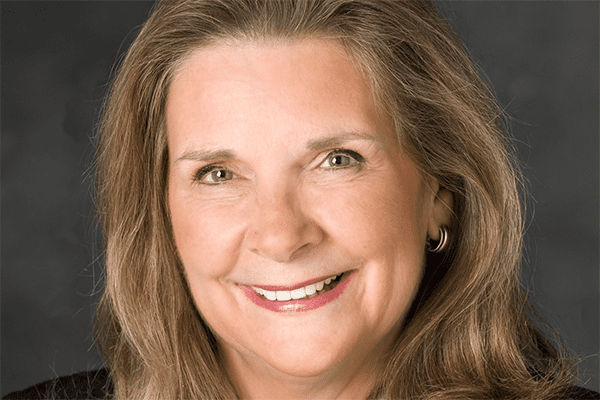 Market with Janet Parshall, challenges listeners to examine major news stories and issues being debated in the marketplace of ideas and speaks to them with the Word of God. In this fast-paced, caller-driven program, Janet evaluates newsworthy topics with guests and listeners using the Bible as a framework for discussion.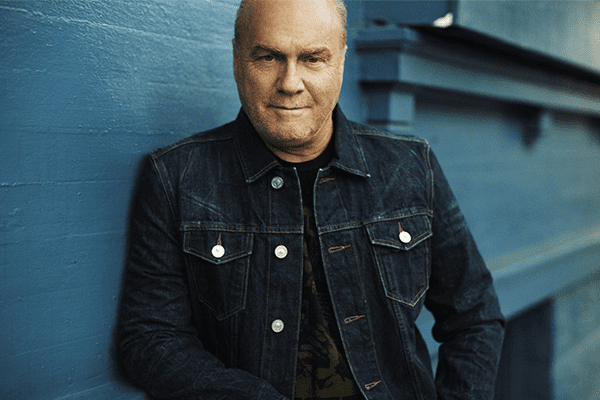 Greg Laurie pastors Harvest Christian Fellowship in Riverside, CA. Today, Harvest is one of the largest churches in America, and consistently ranks among the most influential churches in the country.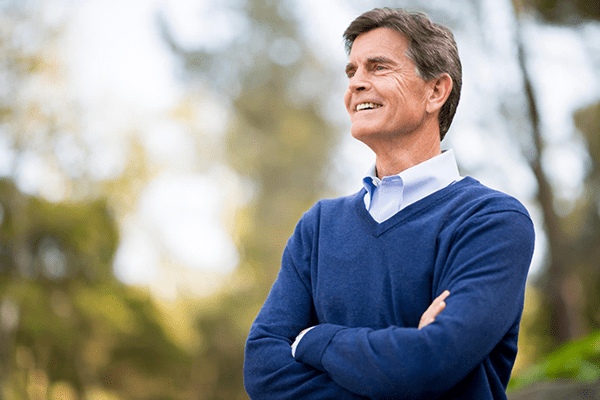 Chip Ingram's passion is helping Christians really live like Christians. As a pastor, author, coach and teacher for more than twenty-five years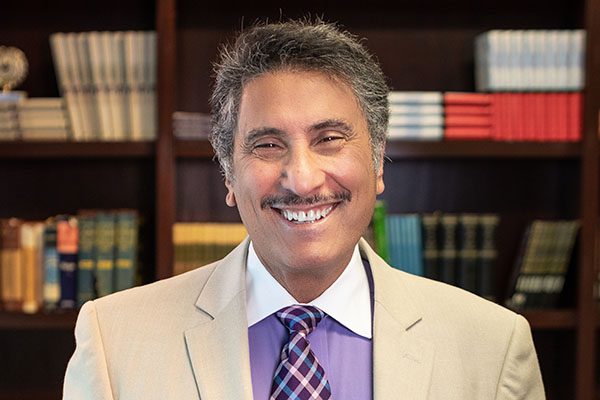 Dr. Michael Youssef has a pastor's heart, longing to feed and care for people. God has gifted Dr. Youssef with a bold voice to bring Biblical clarity to today's issues and speak to a worldwide audience. .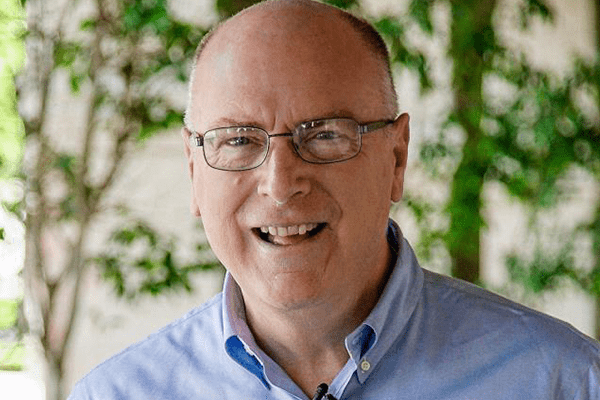 Speaker and President of Haven Ministries, Charles Morris brings a rich background to Christian radio from secular media. Starting his career as a broadcast news reporter, he then worked as an editor and bureau chief for United Press International.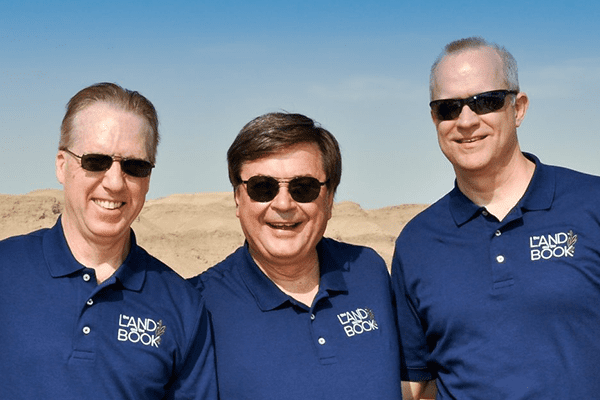 Dr. Charlie Dyer helps you understand the complex tapestry of people and events that make up Israel and the Middle East from a biblical perspective. Each week he presents you with an in-depth look at biblical, historical, archeological and prophetic events and their relevance to today.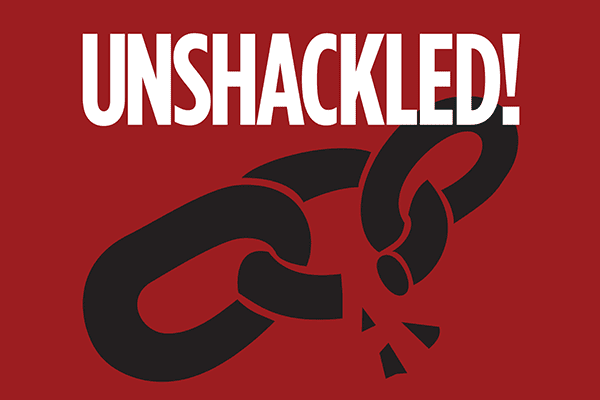 Real people, real life stories, stirring, dramatic accounts of hopelessness, and the hope that changes everything. "Unshackled!," the award-winning radio drama from Pacific Garden Mission in Chicago, grips the heart with compelling and relevant stories of transformed lives.
listening adventures - for the whole family!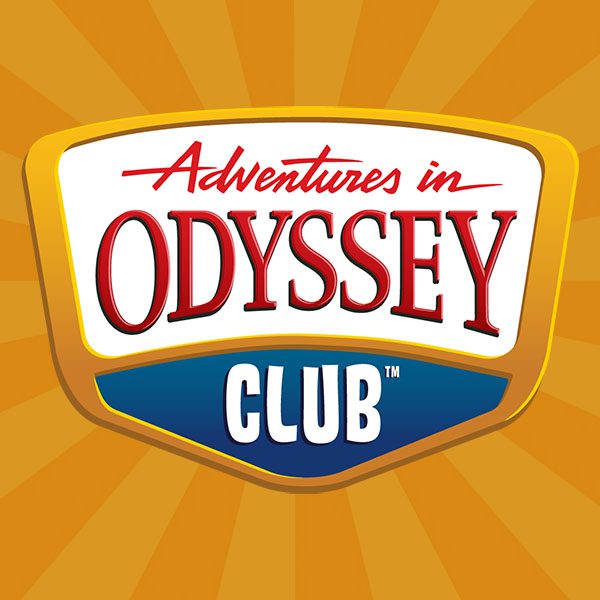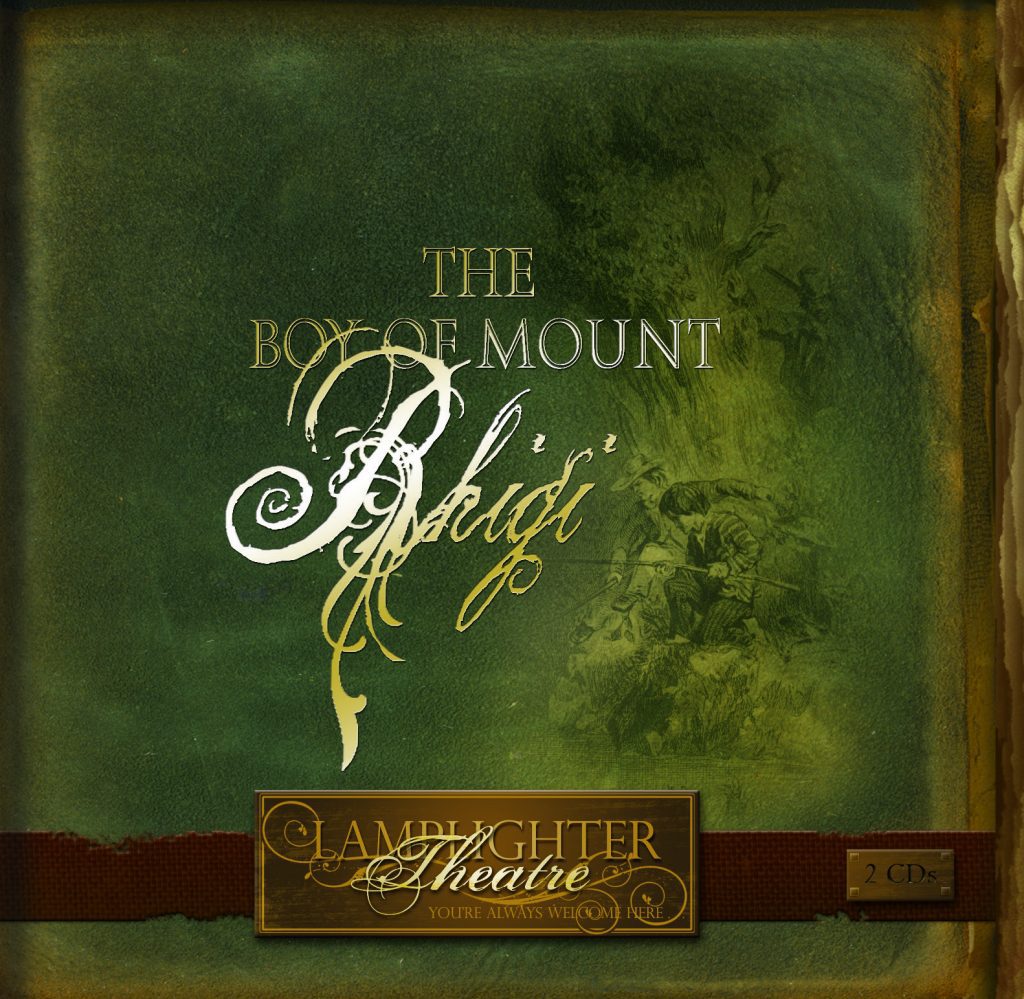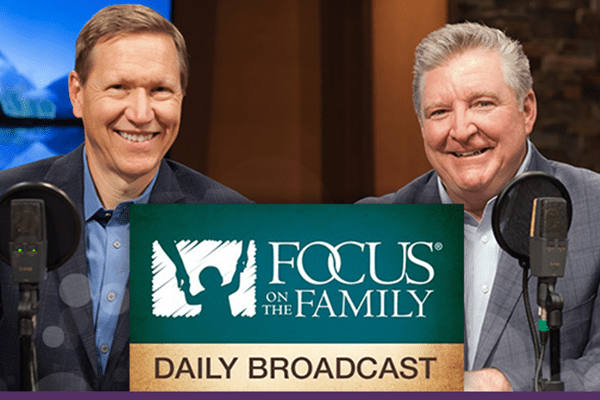 Focus on the Family is a global Christian ministry dedicated to helping families thrive. They provide help and resources for couples to build healthy marriages that reflect God's design, and for parents to raise their children according to morals and values grounded in biblical principles.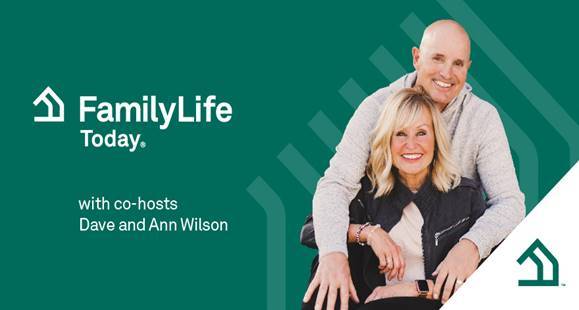 FamilyLife® provides multiple resources that help people build stronger homes and communities. Since the organization first began in 1976, millions of people have attended our conferences, and even more people have utilized FamilyLife's other resources to help them lead godly lives.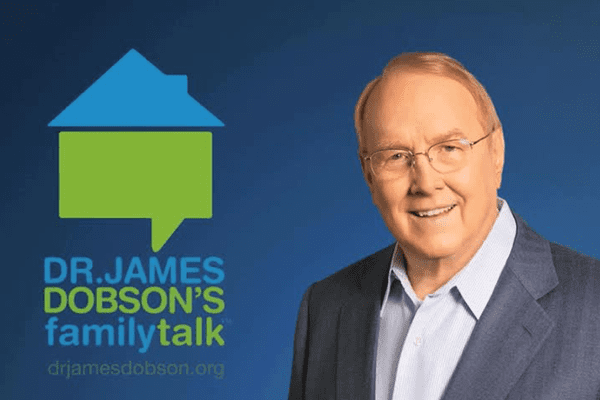 For nearly 40 years, Dr. James Dobson has been recognized as America's trusted expert on the family. He is an international known author, speaker, and psychologist, and founder of the organizations Focus on the Family (with which he is no longer affiliated) and Family Talk.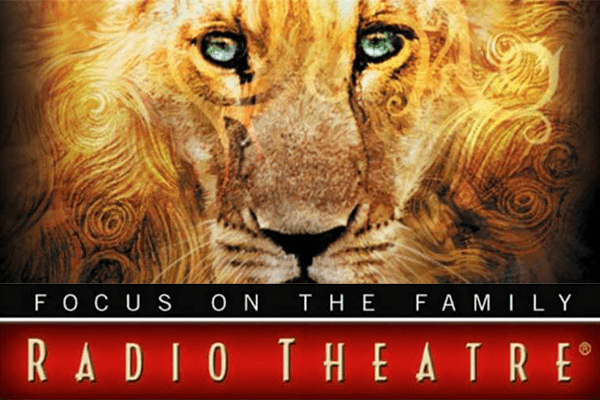 Focus on the Family's Radio Theatre has been entertaining and enriching the lives of both young and old for decades. From timeless classics like The Christmas Carol to C.S. Lewis' Screwtape Letters, Radio Theatre makes the stories come alive and real to a whole new generation of listeners.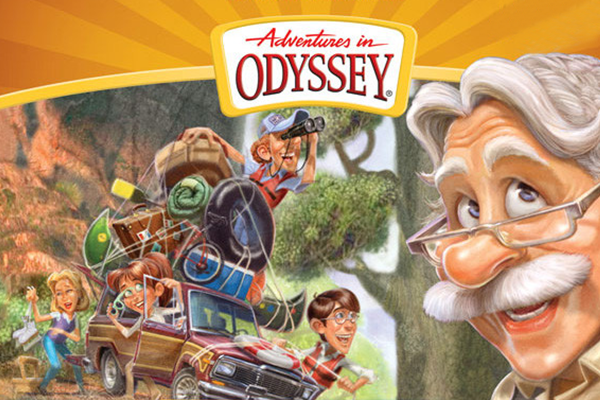 Since 1987, Adventures in Odyssey has presented exciting entertainment that brings moral and biblical principles to life. The show's memorable characters and situations are designed to ignite the imaginations of kids.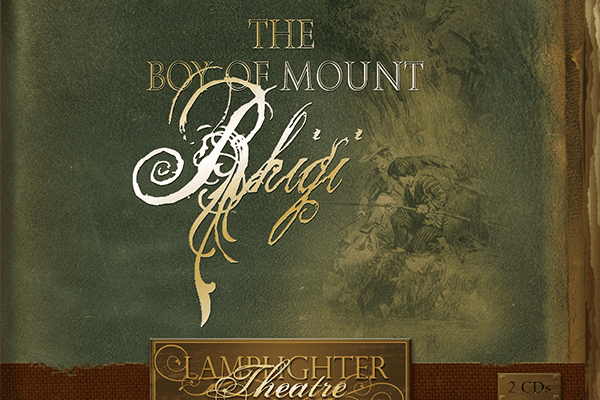 Lamplighter Theatre is a world-class Christian audio drama with spiritually rich material for family listening. Each gripping story, written over a century ago, is character-building and biblically based, filled with dynamic role models and life-giving truths.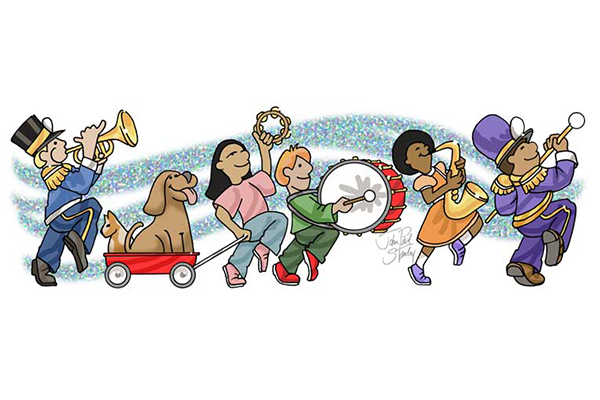 The mission of We Kids is to point little people and their families to God through His Son, Jesus Christ. I want to help kids and their families learn more about, and live for, God.