"$ amount" to
844-244-2032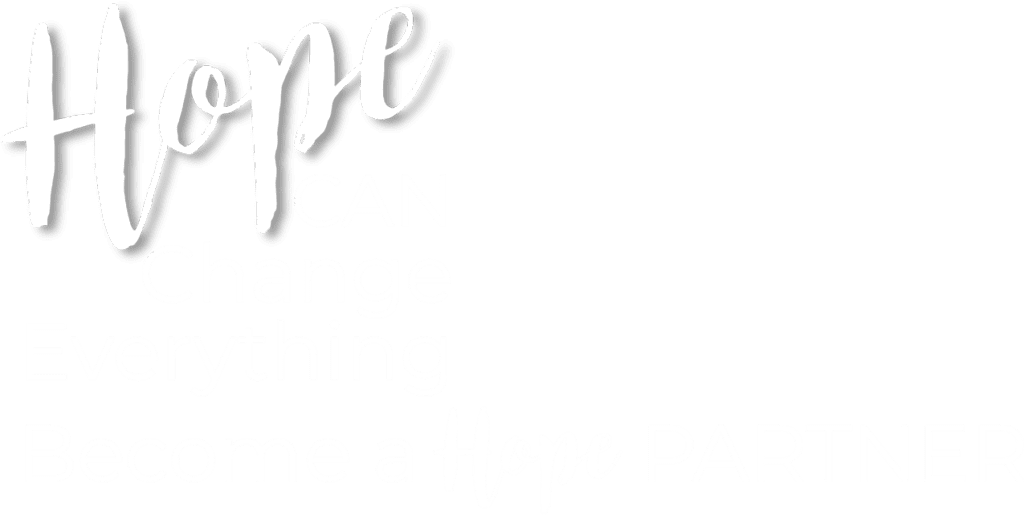 Your automatic, electronic monthly gift of $40 per month or more to Way Truth Life Radio will allow your Christian Radio Station to continue its impact on many lives in Central Pennsylvania and beyond.  And just as important, your gift will provide hope by providing a family in a developing country with Covid-19 relief supplies for up to 6 months!
Support Way Truth Life Radio
At Way Truth Life Radio, we want 2021 to be the year of HOPE – because Hope Can Change Everything!  We are not necessarily hoping for things to ''get back to normal'' although we do want that.  We are not necessarily hoping we can go to a sporting event, enjoy a meal at our favorite restaurant, or that schools and churches can operate like they used to – although we wish for that.
The hope that we promote on Way Truth Life Radio is the hope of the Gospel – a New Testament hope that is never vague or a fearful anticipation but is always the expectation of something good.  We have this hope because our lives have been changed through Christ.  We have forgiveness including the removal of judgment.  The hope of God gives us life and a future that cannot be lost or shaken no matter what happens to us in this life.  That is why this Hope Can Change Everything!
Your help is needed to make Christ known among the people of Central Pennsylvania and beyond.
Carol wrote: ''Create in me a clean heart O God, and put a new and right spirit within me.'' (Psalm 51:10)  [Way Truth Life Radio] helps keep my spirit right with God.  The songs, the lessons, and the encouraging words of God keeps me going.
Just as Way Truth Life Radio helps keep Carol going, your help is needed to keep us going!  Our annual Spring Share will be Tuesday, April 13 through Saturday, April 17.  As a listener supported radio ministry, we will appreciate any support you can give to Your Christian Radio Station.  Please let us know that you will stand with Way Truth Life Radio over the next year by contacting us prior to or during our Spring Share.  Please also prayerfully consider the frequency, amount, and method of your giving.  Your support, and that of others, determines the impact that this ministry can have over the next 12 months.  I think you will agree that our world needs to hear more of the hope found through Jesus!
We do ask that you consider becoming a Hope Partner this year with your qualifying gift* to Way Truth Life Radio.  We are teaming again with Compassion International to give you the opportunity to bless a family in countries like Ecuador, Kenya, and Ethiopia with a COVID Relief Kit.
Our goal is to help as many families as possible in low-income countries receive the critical supplies they need.  These families are among the most vulnerable and need our immediate help.  The COVID Relief Kit includes about a six-month supply of hand sanitizer, soap, household cleaning supplies, protective masks or materials to make them, vitamins and supplements, and information on how to prevent infection.
You can help a family in poverty with hard to come by supplies when you become a Hope Partner.  Simply return the form at the bottom of this letter indicating you wish to join our automatic giving program by having your gift drafted from your checking account, credit card, or debit card.  *A minimum monthly gift of $40 or more given electronically makes you a Hope Partner.  By joining us in this effort, you help continue the work of Way Truth Life Radio while also providing a tangible demonstration of the meaning of Christian compassion.  You will provide hope for a family in need and Hope Can Change Everything!
Thank you for considering our request and please know that we appreciate each gift that you send – no matter the amount or the method by which you give!