Wednesday, Dec 23: 9:30pm
Because of Bethlehem
Max Lucado, the master story-teller, tells stories from his childhood, his family, his life—stories to draw the listener to the Christ of Christmas!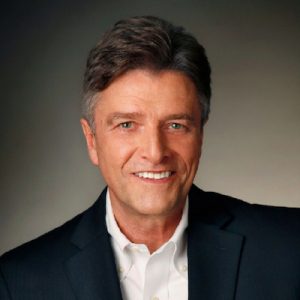 Saturday, Dec 24: 8:30pm
'TWAS THE NIGHT BEFORE CHRISTMAS: CARTER CONLON
The moment Jesus came to earth was, as in our present day, a dark time before the dawning of the greatest light ever revealed to humankind. The sudden appearance of Christ was, and still is, our best and only hope. My prayer is simple this season: "Lord Jesus, as it was then so do now. Burst the heavens with your Glory. Have mercy on this generation once again!"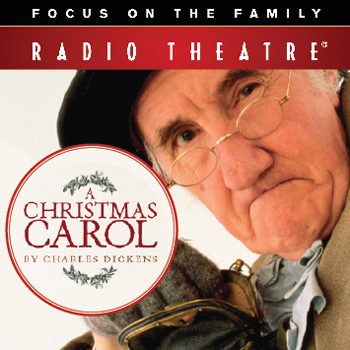 Saturday, Dec 24: 9-11pm
A Christmas Carol
The Christmas classic "A Christmas Carol" presented as an audio drama from Focus on the Family Radio Theater!
EASTER SUNDAY 11am and 9:30pm
The Resurrected Body of Christ
In this special, Carter Conlon of Times Square Church suggests that in these tumultuous days the Lord is saying to us, "You are my church and you have been divided too long and I am calling you to the place where you start to recognize and appreciate one another and start to understand that none of us can do this alone. We need each other."
Carter makes a clarion call for unity among the Body of Christ. Though we're all very different from each other, we're all empowered by the same Spirit. If we remain divided we are not going to have the power to stand against the darkness of these times. We must pray!
"God, would you help us learn what it means to be part of the Resurrected Body of Christ?" — Carter Conlon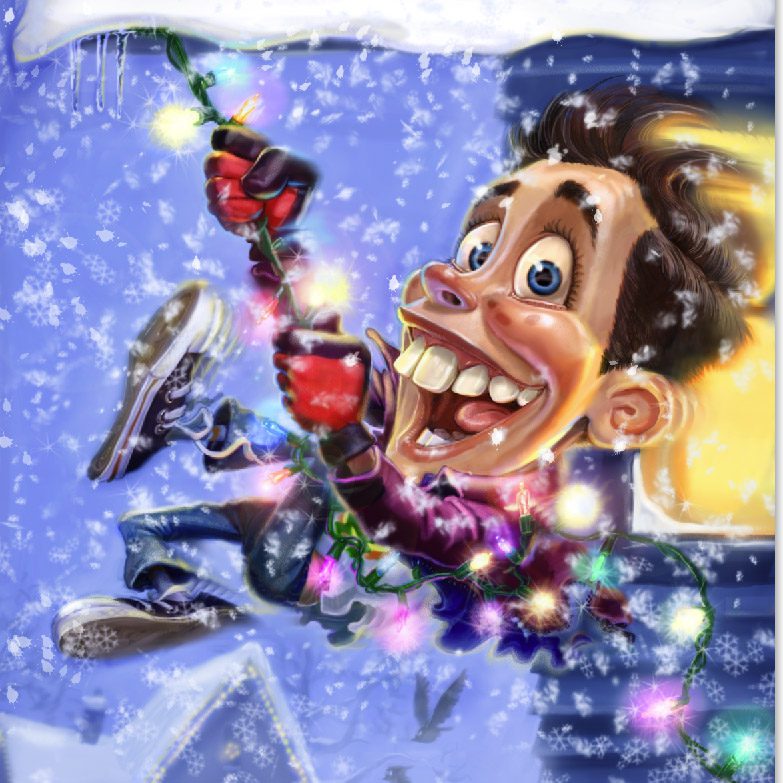 Sunday, Dec 25: 3-6pm
Adventures In Odyssey Christmas Marathon!
Join Whit, Connie, Eugene and the rest of the gang for a 3 hour marathon of classic Christmas episodes of Adventures In Odyssey!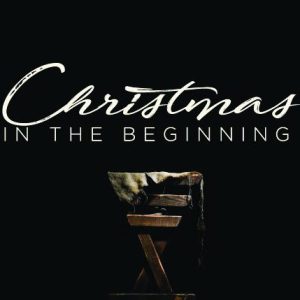 Sunday, Dec 25: 7pm
CHRISTMAS IN THE BEGINNING: CHARLES MORRIS
Did Christmas begin in the First Century? Or does it have deeper roots before Christ's birth? Join Charles Morris for a Christmas special called "Christmas in the Beginning" as he explores the promises and events found in the Old Testament pointing to the coming of Jesus—the most wonderful gift of all. Interspersed with music and featuring stories from Lee Strobel, Joni Eareckson Tada, Admiral Barry Black, Sally Lloyd-Jones & Randall Goodgame. The program will offer listeners hope and perspective during the season that is truly all about Jesus.